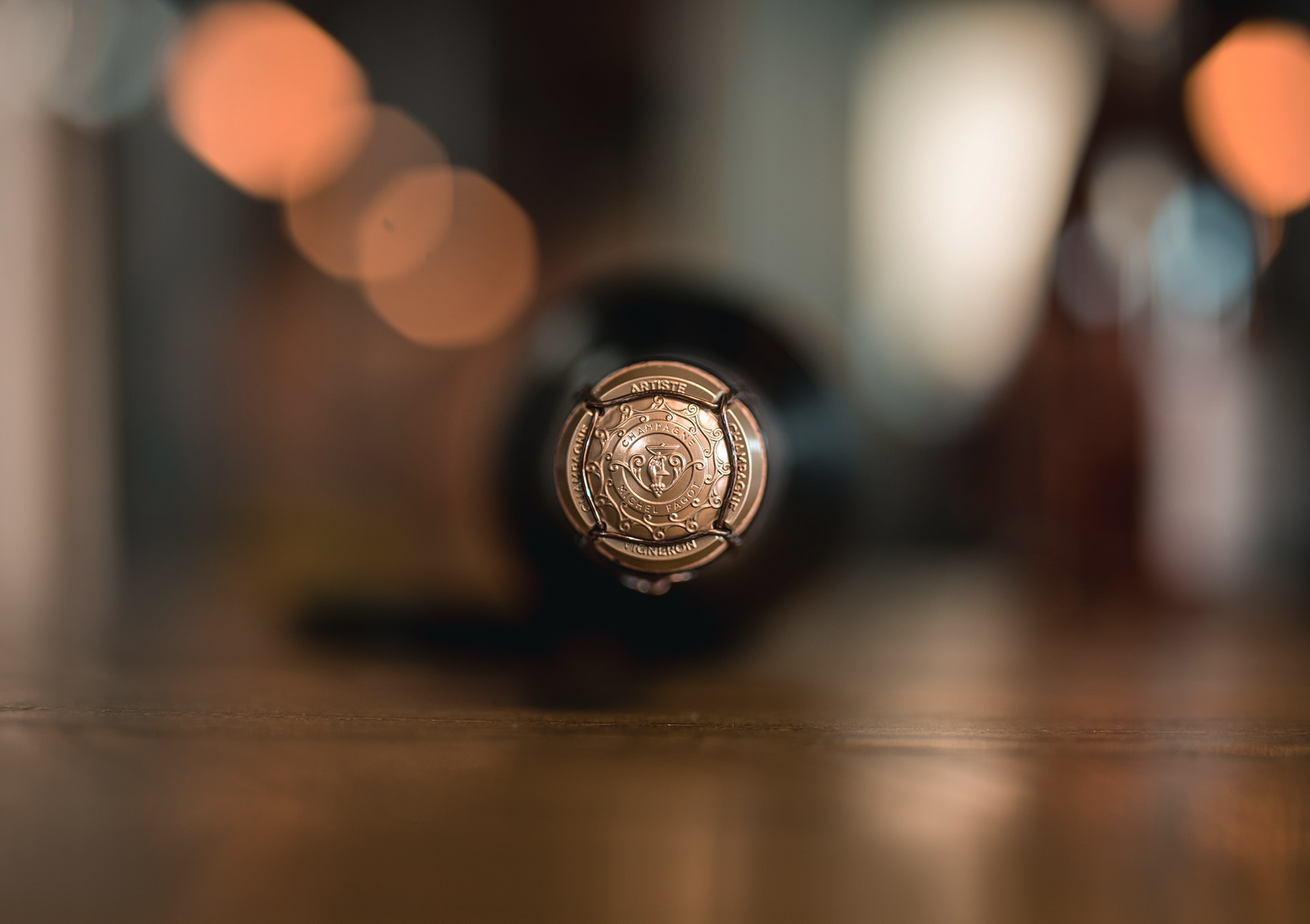 Single Vineyard Champagne
A plot champagne is made from a single vineyard plot.
Coming soon…
A little tour around the slopes of Bois d'Amour

We have just bottled our new single vineyard Cuvée "Les Bois d'Amour 2018" which is now in the process of aging in the cellar. Planted in 1987, this charming Chardonnay vineyard is located in Hermonville, in the extreme north of Champagne. Matured partially in oak barrels (50%) made in the Montagne de Reims, this wine will surprise you by its roundedness and subtle tannins.
---
---