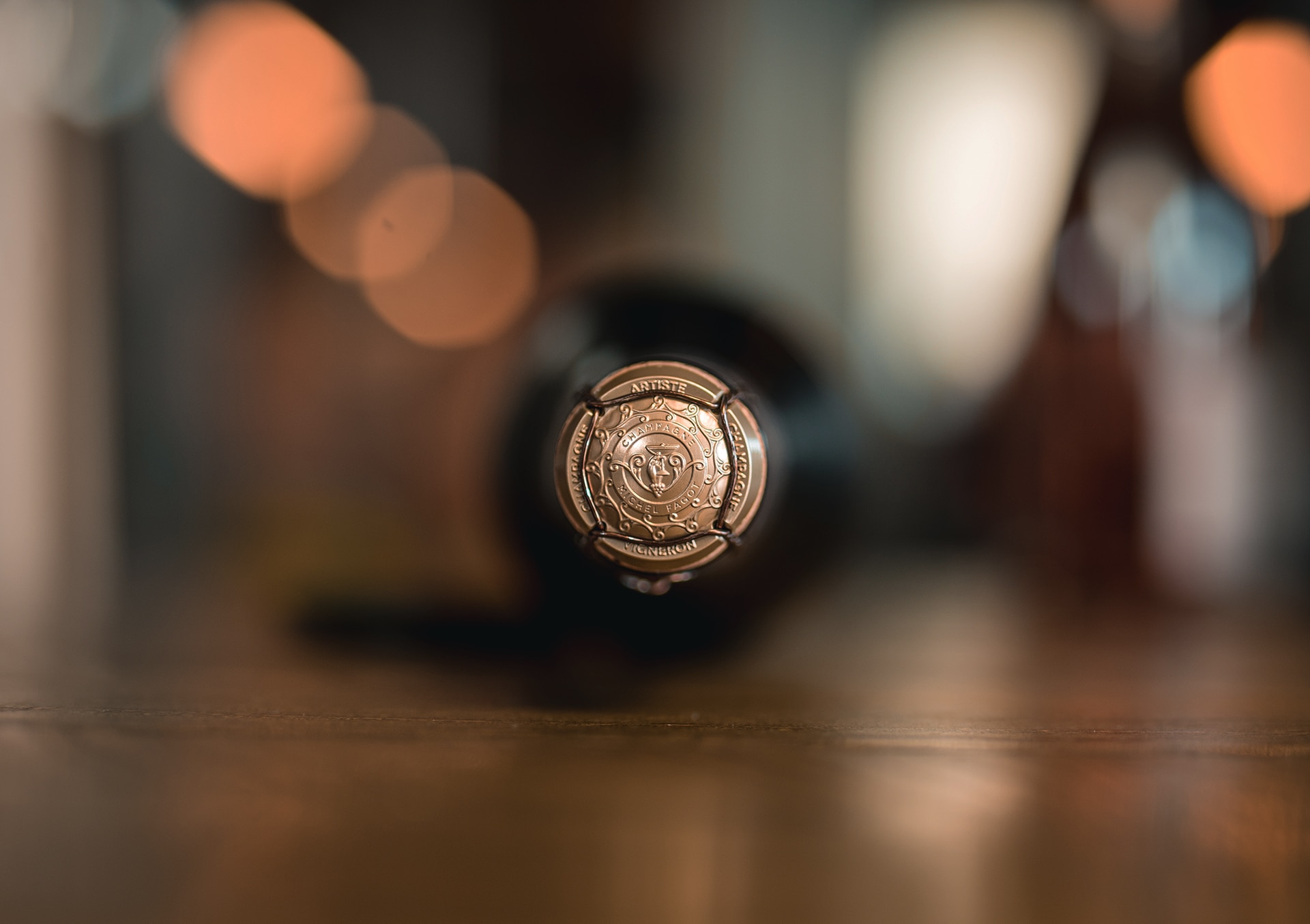 - MICHEL FAGOT -
Our Sparkling Boxes
« Champagne is an Art of Living which is offered, lived, shared and transmitted »
The Box « Le Clos de Marzilly »
A gourmet and fruity trilogy
Le Clos de Marzilly is revealed here through 3 beautiful years: 2008, 2009 and 2010.

This little jewel of a wine likes hushed atmospheres, small gatherings, fireside chats and shared confidences. It is the wine of epicureans, bon vivants and lovers of life.

The perfect food and champagne pairing
From a renowned plot, this 100% Meunier is a wine that shows a nice maturity. It loves the nobility of beautiful products such as a scallop carpaccio with truffle oil or an aged Comté cheese.

The Vintages Box
The dream of all enlightened amateurs
Composed of a Vintage 1999, 2004, 2005, 2006, 2008 and a Clos de Marzilly 2008.


This box is for all lovers of old Champagne wines and fans of gastronomy who want to treat themselves to a little trip to Paradise.

The perfect food and champagne pairing
Complex and mature, these exceptional vintages, blended according to the Dom Pérignon method (50% Chardonnay - 50% Pinot Noir), are perfect for a nice dinner. To be discovered on a Poularde de Bresse and its sauce made with cream and morels or on a Parmesan soufflé. You will see...it's divine !
The Discovery Box
What will be your favorite ?
Grande tradition, Blanc de Blancs, Rosé, Sec, Vintage 2008 et Sélection des Clos 2004


The "Discovery" box is an opportunity to (re)discover the most emblematic Cuvées of the Maison Michel Fagot.
An offer intended for the curious and the neophytes who want to learn about the wine of Kings and the King of wines in all simplicity.

The perfect food and champagne pairing
The Grande Tradition can be enjoyed with a festive aperitif, the Blanc de Blancs with a fish dish, the Rosé with a red fruit dessert, the Millésime 2008 with pressed cheeses and the Sec with a cocktail.
The Box "Made In France"
So Frenchy !
Composed of 2 "Grande Tradition", 2 "Blanc de blancs" and 2 "Sec"


A box that honors French know-how and the excellence of its gastronomy. It will delight all those who wish to enjoy a 100% French menu.

The perfect food and champagne pairing
A culinary epic between land and sea with artisanal products! The Grande Tradition is unveiled with semi-cooked foie gras from Périgord and snails from Champagne, while the Blanc de blancs will delight lovers of caviar from Aquitaine or smoked salmon from Bordeaux. Sweet tooths will not be forgotten as the Sec will brighten up a beautiful Christmas log with apple crumble.
Find also The Winemaker's Selection,
Click below