- MICHEL FAGOT -
BOX
– Discovery –
A Discovery Experience
The range of "Signature" champagnes from Maison Michel Fagot.
This box allows you to discover our 6 emblematic cuvées.

Learn to taste our champagnes with very different expressions.
To have fun or to please one of your loved ones.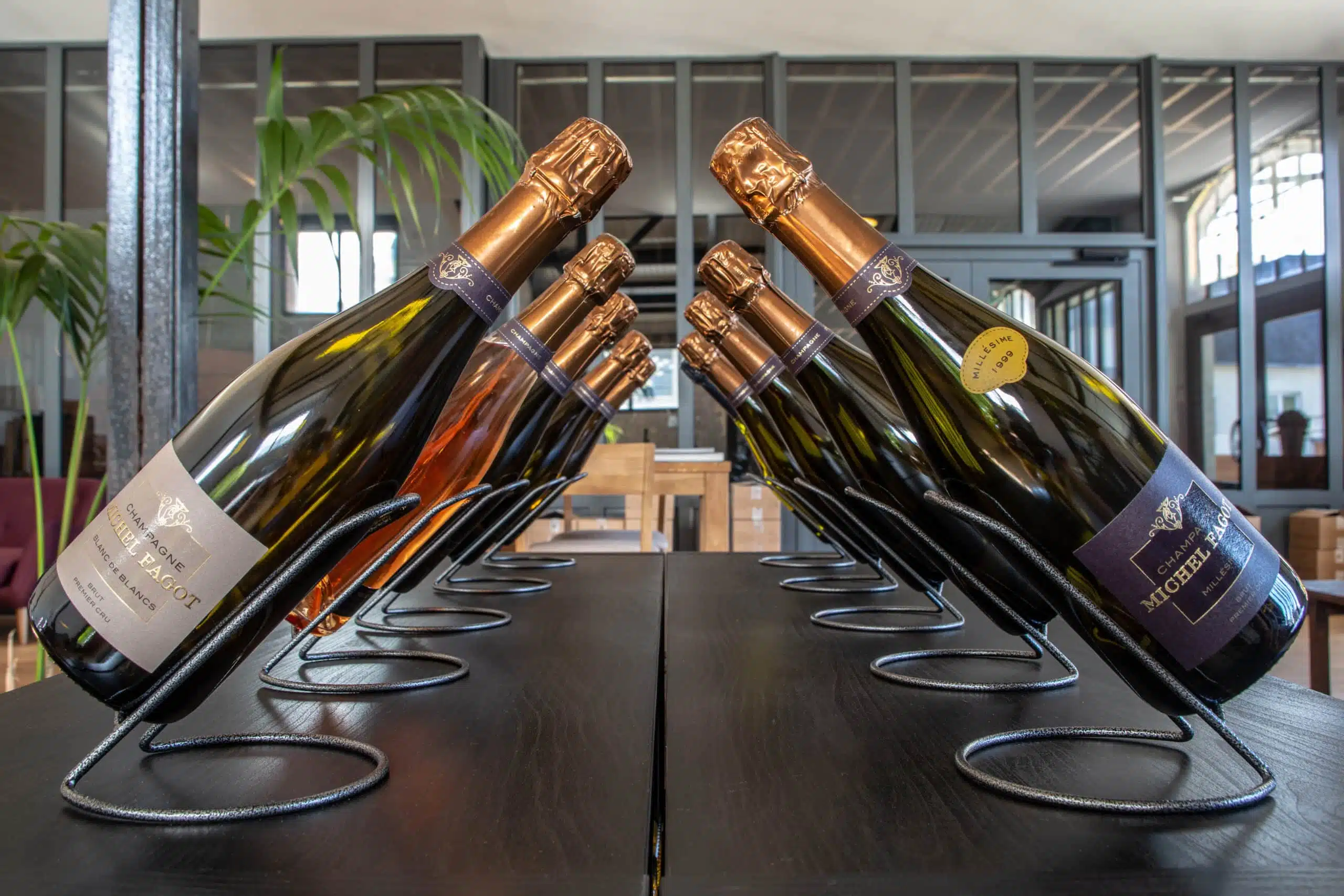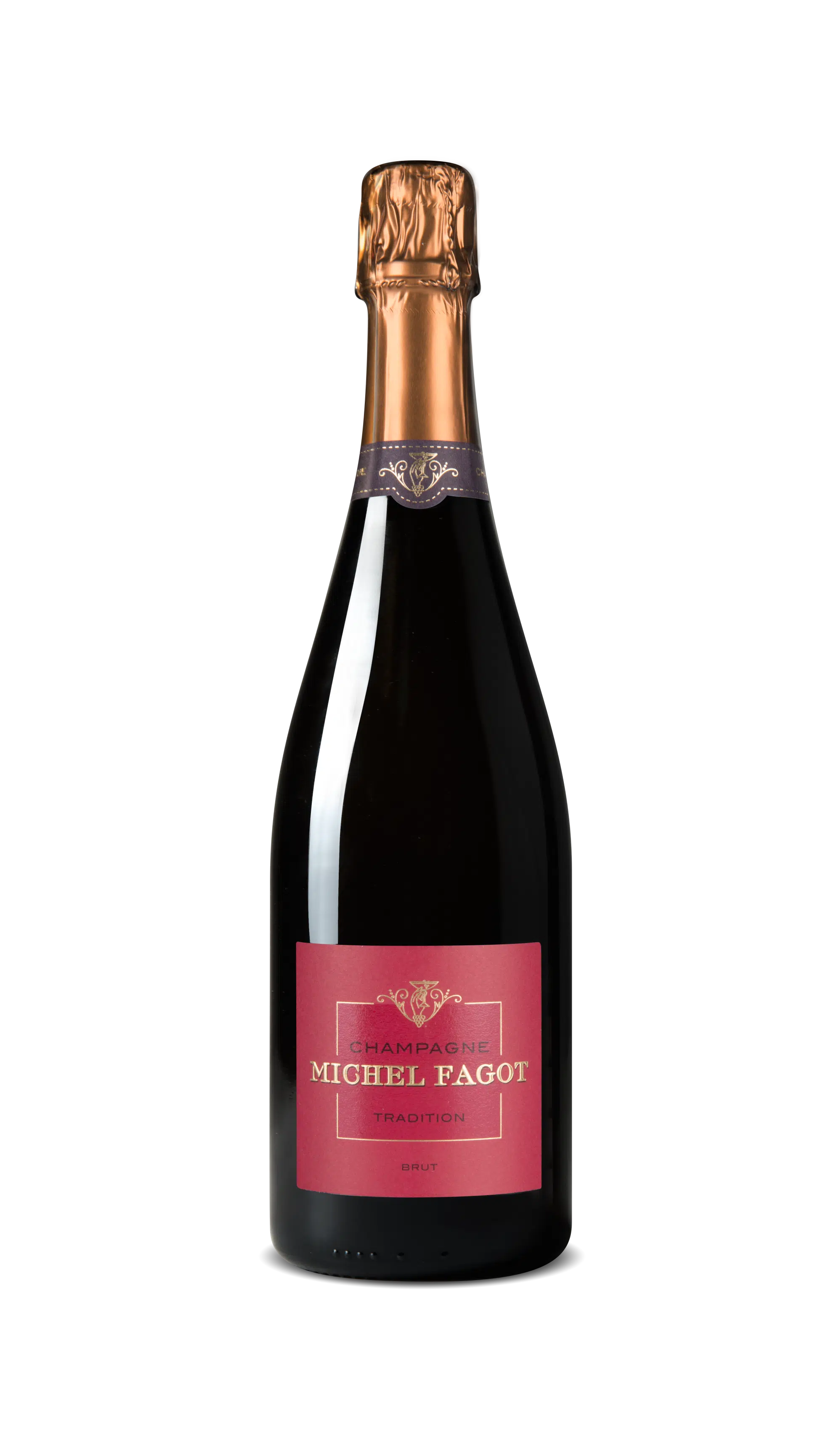 La Grande Tradition
Instant Pleasure

Pale golden yellow tint.
Abundant effervescence.
Discreet nose opening quickly on notes of stewed fruits and red fruits (cherry, pomegranate ...) nuanced by some aromas of dried fruits.
Fairly fresh attack. Pleasant palate with a nice sugar-acid balance and fruity and floral notes. Sweet finish on red fruits and fresh almonds.
It is Champagne at all times and it can be served on all occasions!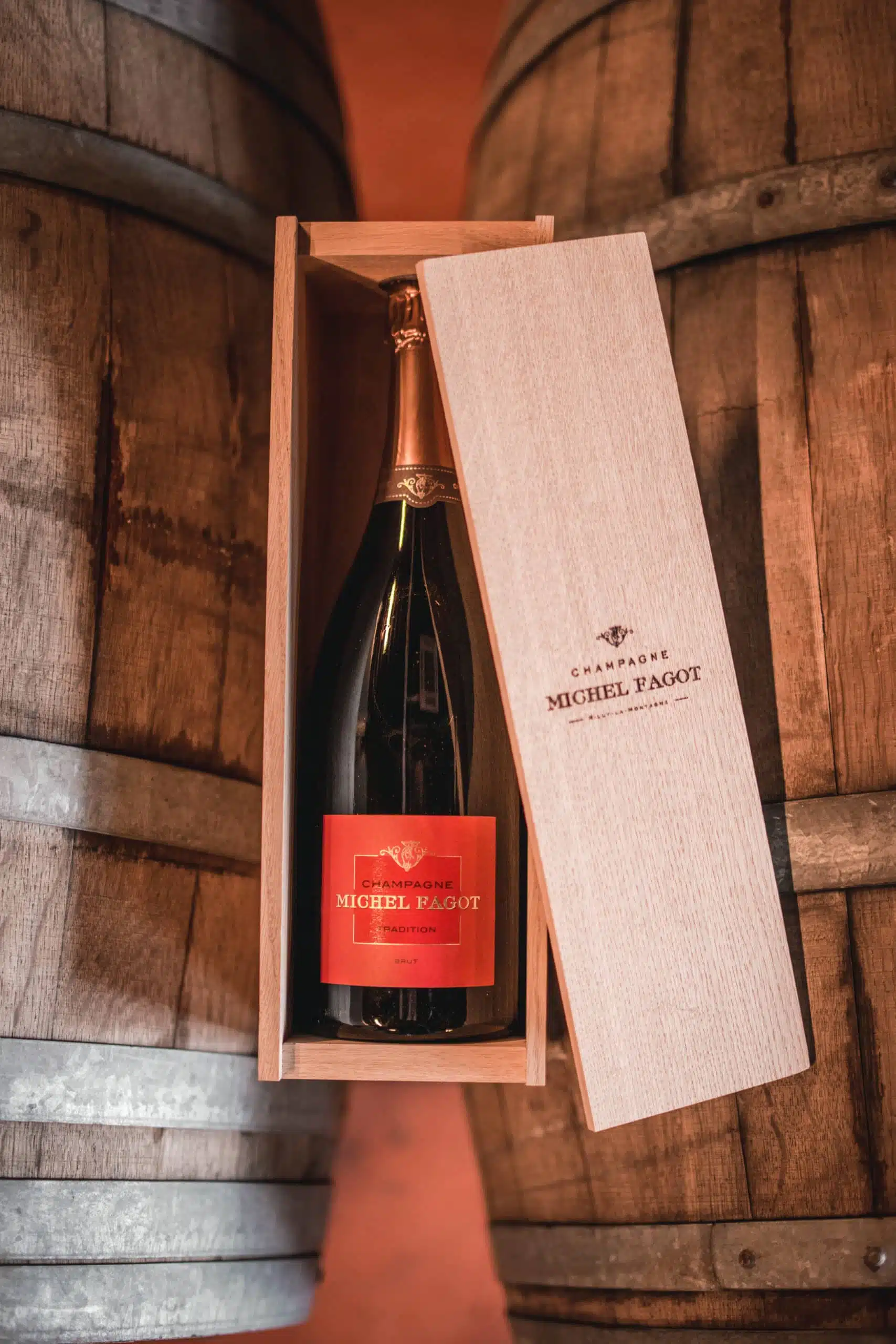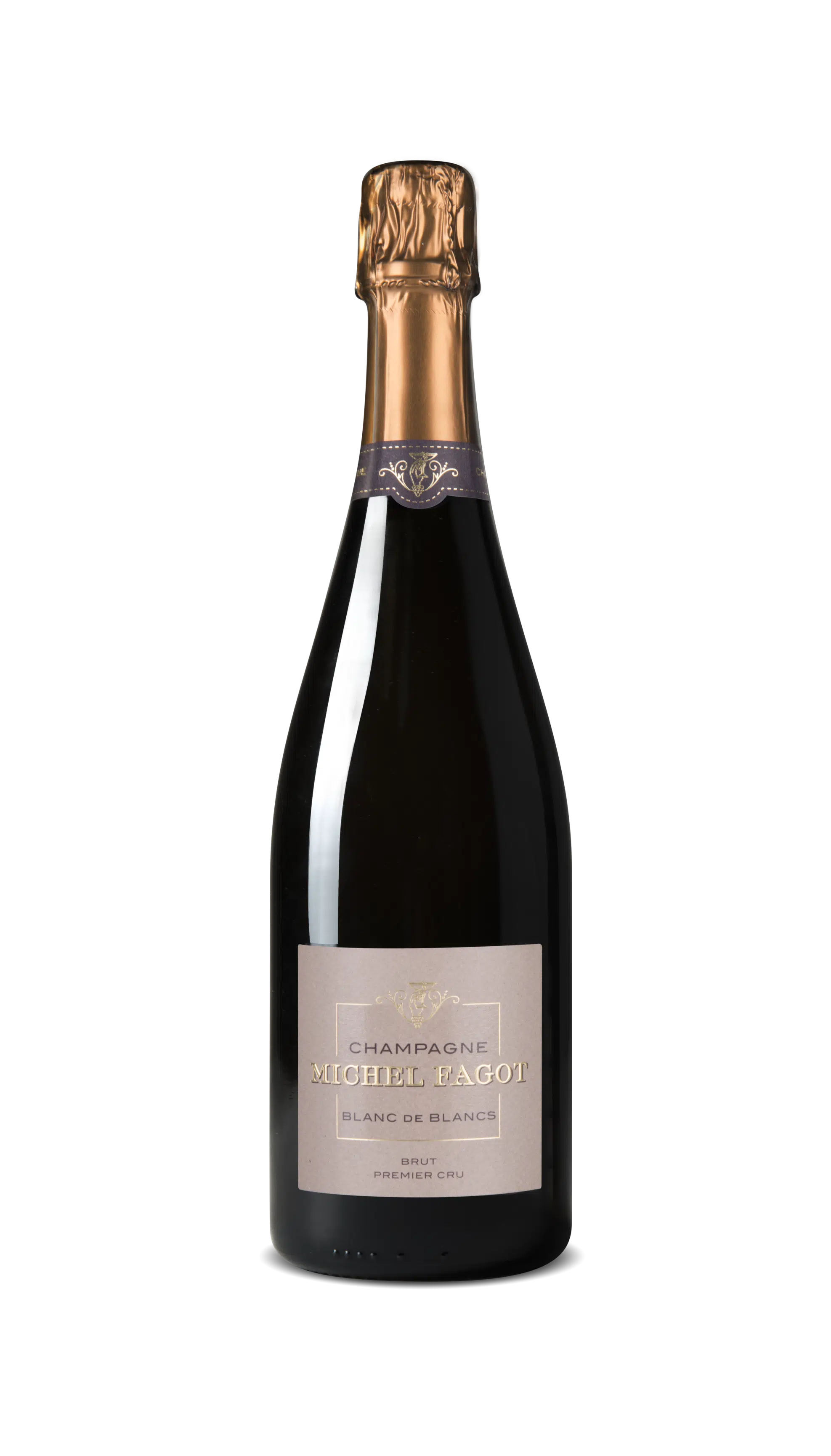 Blanc de Blancs
Instant Pleasure

Yellow color with light golden green reflections. Beautiful fine bubbles forming a nice fine and continuous bead.
The first discreet nose is dominated by finesse. It then opens with notes of fresh fruit and floral.
The attack on the palate is quite invigorating and elegant. The palate is frank, fresh and fruity (fruits with white chairs).
The finish is pleasant and tangy on floral notes.
It can of course be served as an aperitif or with white flesh fish, shellfish (oysters).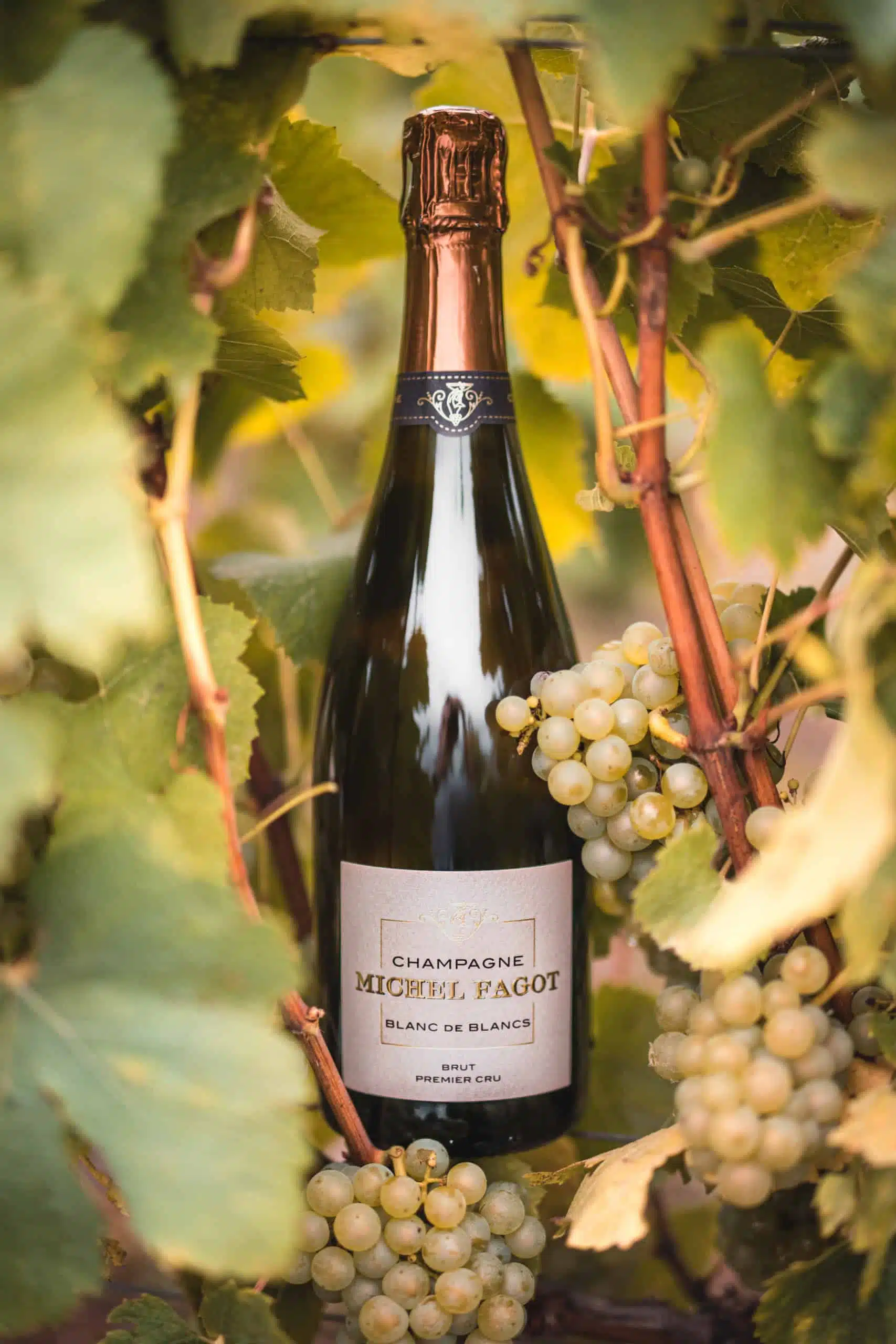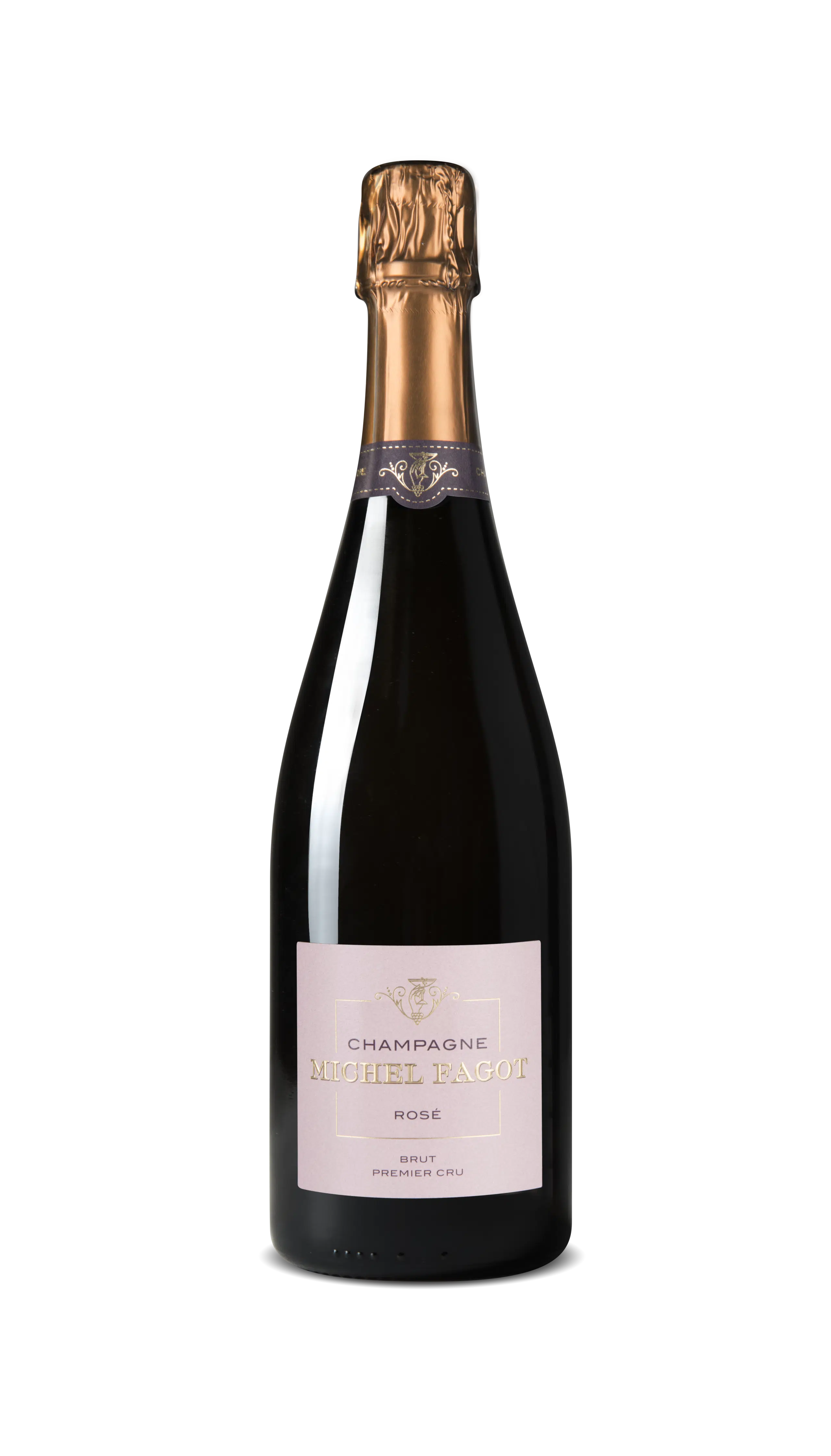 Rosé
Instant Fruity

Pink color with beautiful salmon reflections. The effervescence is abundant and forms a beautiful foam with a thick cord.
Fruity nose with notes of wild strawberries and cherries.
Nice attack on the palate dominated by freshness and accompanied by fruity aromas on the nose.
The palate is well structured and of good thickness. Pleasant finish on the fruit and very slightly honeyed.
Recommended as an aperitif, with fruit desserts (strawberry, raspberry ...) or with fresh fruit.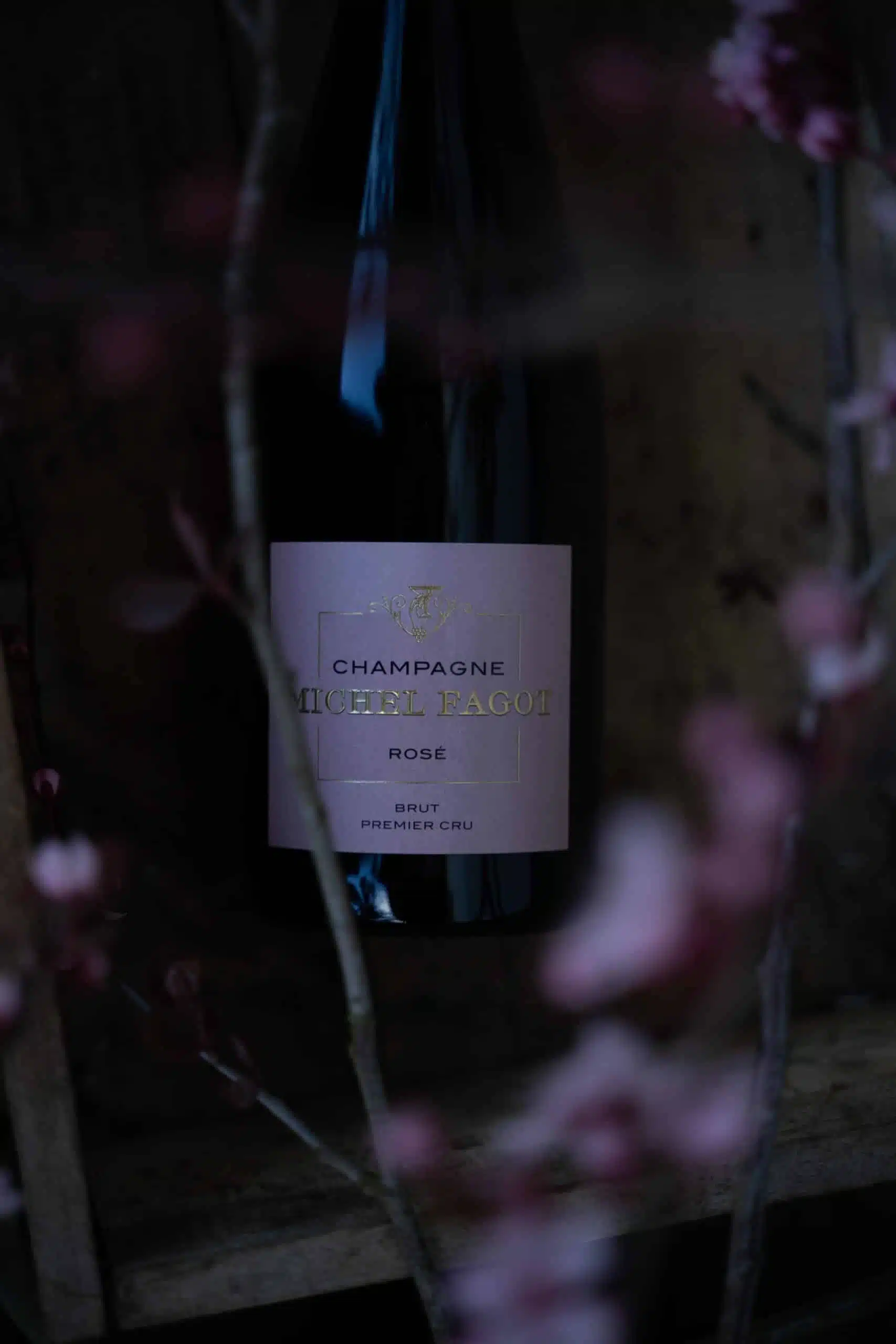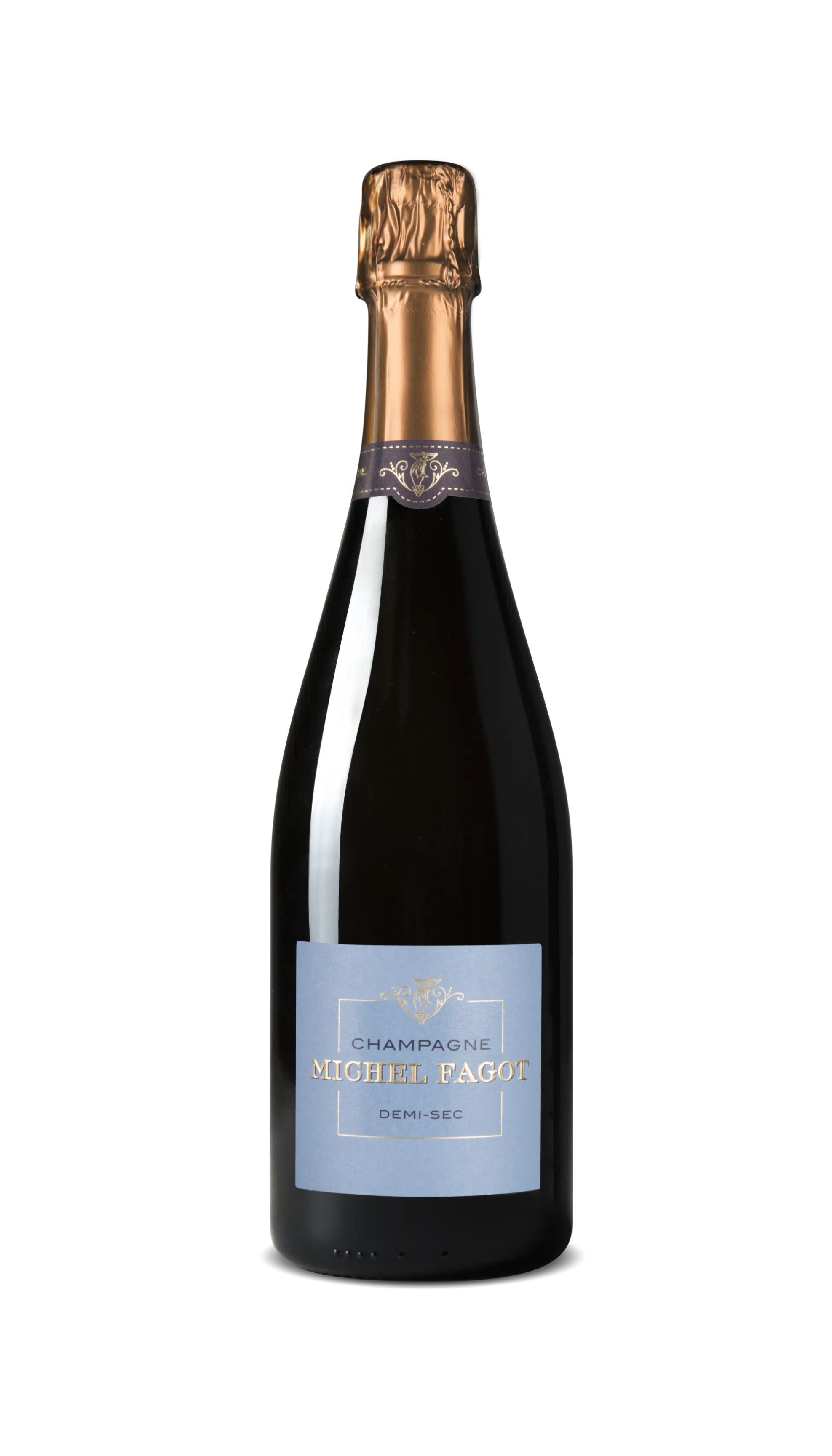 Sec
The heart champagne

Pale yellow color with golden reflections. Fine bubbles forming a consistent and abundant foam.
Fine nose dominated by notes of fresh fruits such as mirabelle plum or red fruits.
Soft and silky on the palate expressing itself on a mixture of aromas of fresh fruit and candied fruit. Soft finish on notes of citrus zest and confectionery.
This cuvée is suitable for moments of pure indulgence, going very well with dishes in lemon sauce, but also calls for festivity and can serve as a base for your cocktails..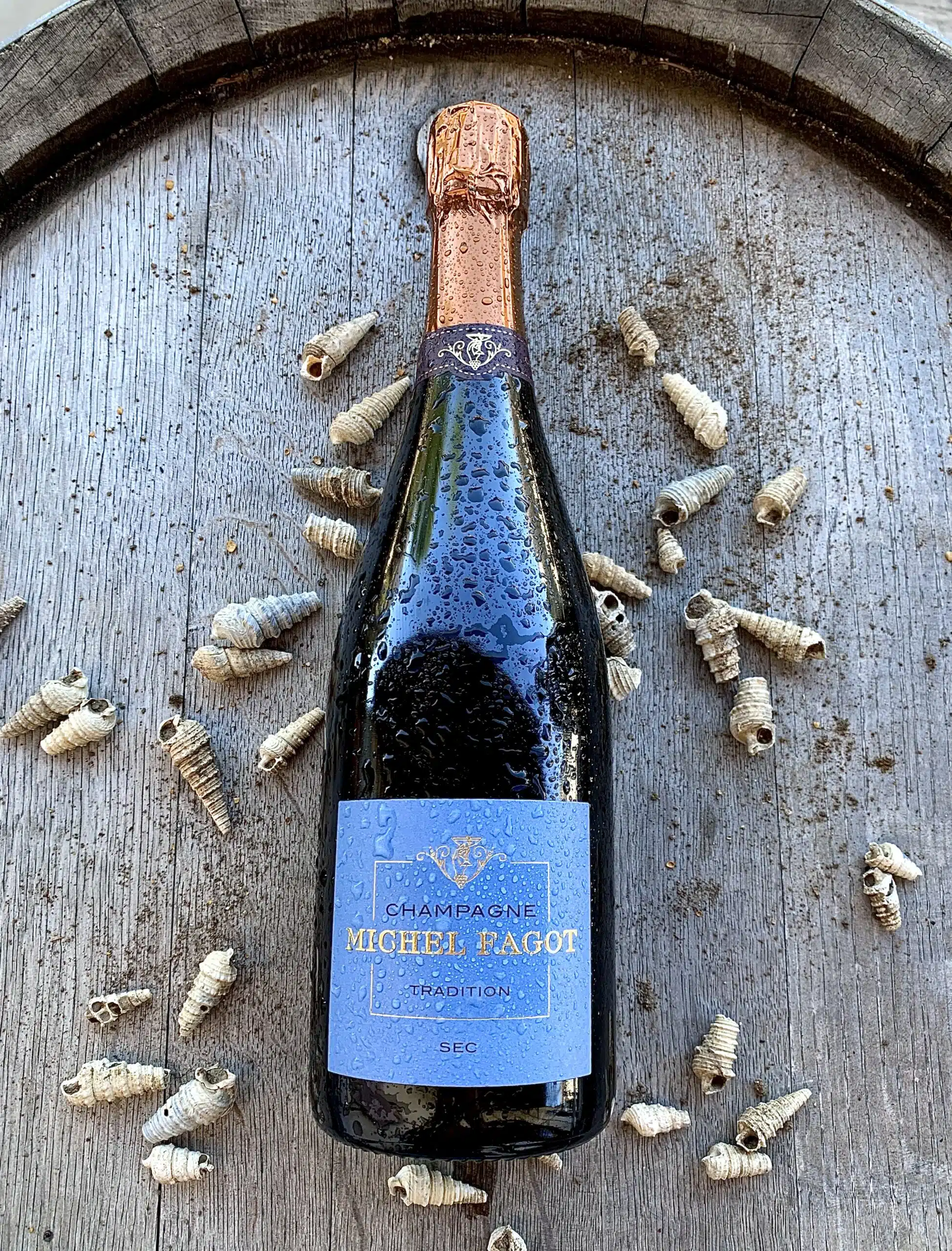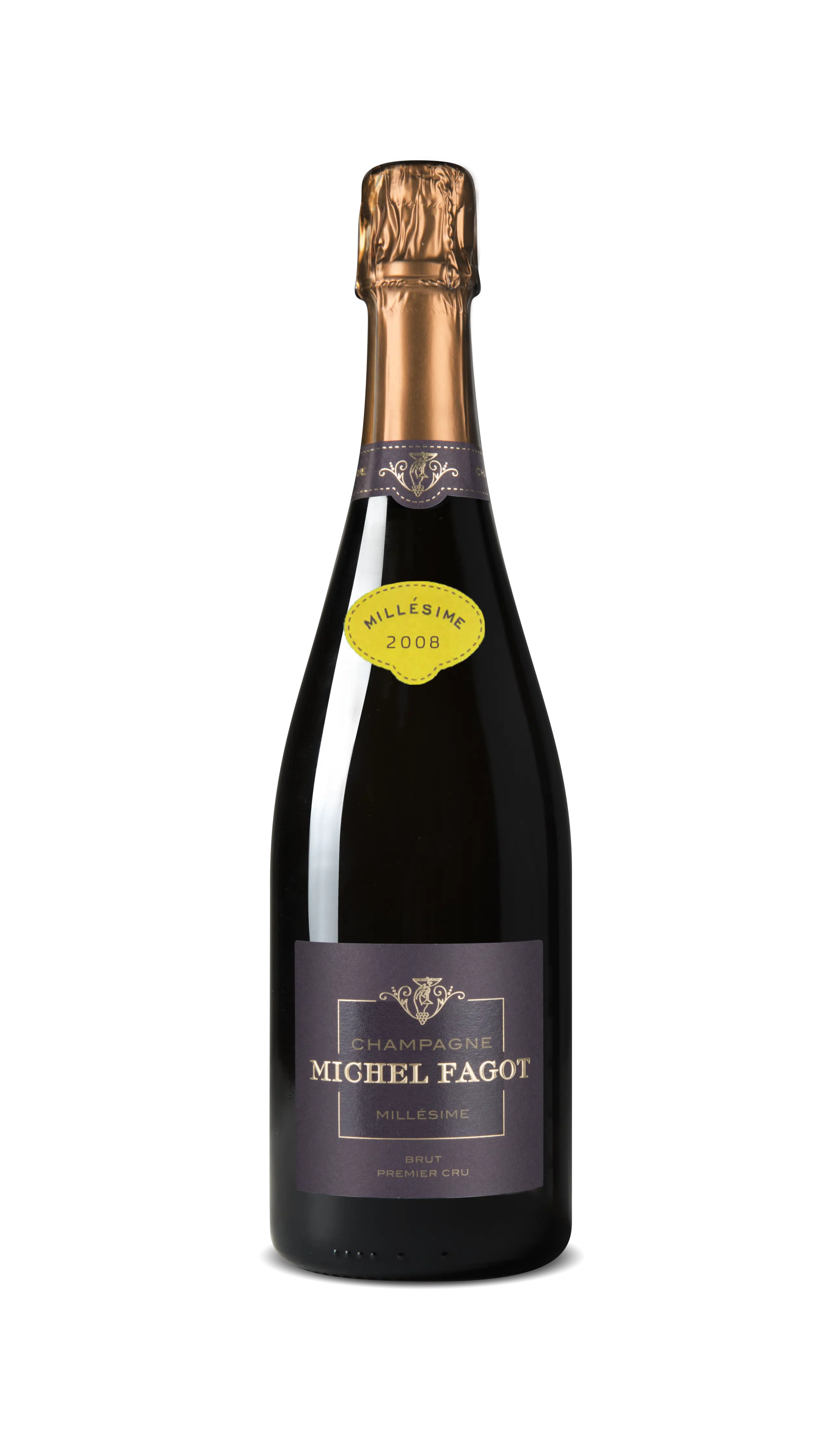 2008
A fruity, powerful vintage with sparkling acidity

After a cold winter and harsh temperatures, these temperatures held up into the spring which caused frost damage. But May was a hot month with satisfactory flowering. August was overcast and cool, the harvest took place in mid-September, the health of the grapes is perfect. Something special: powerful fruit and sparkling acidity.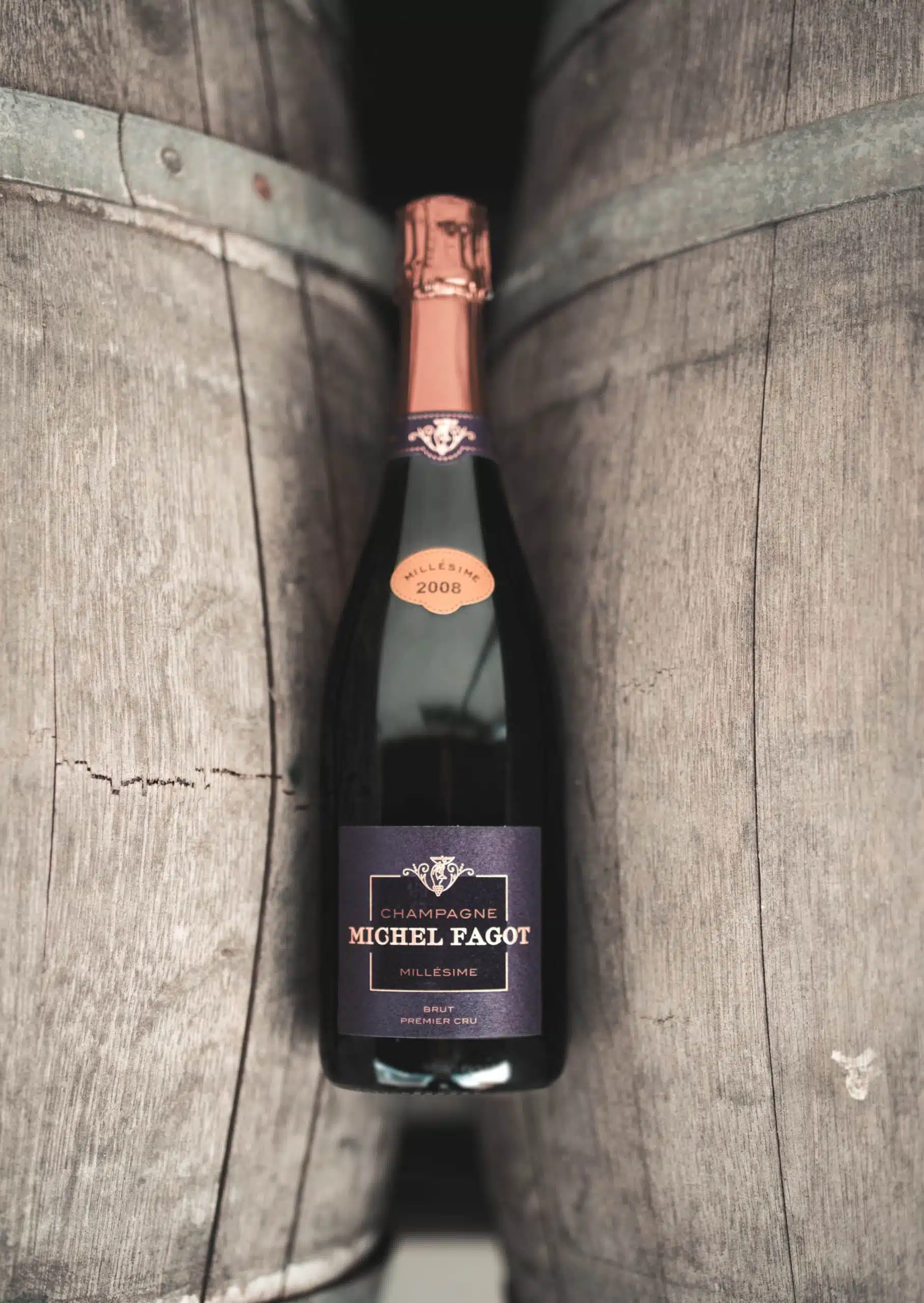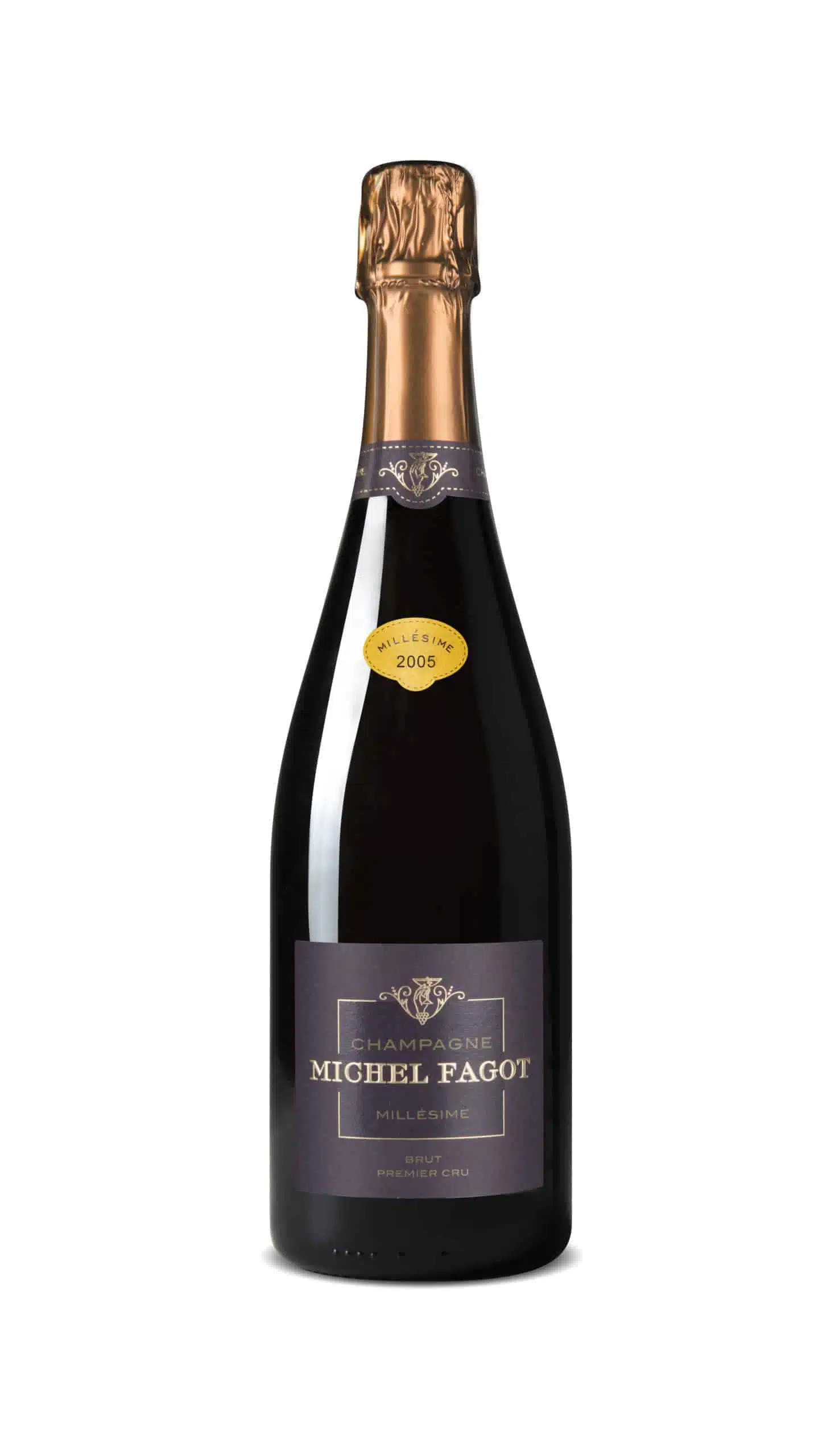 VINTAGE 2005
Excellence between acidity and fruitiness
After a cold, dry winter, temperatures and moderate rainfall from April to June supported good growth. A fairly hot and humid July, followed by a dry but cooler than usual August. These conditions allowed healthy and stable development of the vines which was followed by a warm period, which led to accelerated ripening. The harvest in September took place under ideal conditions with sunny days and cool nights.