- MICHEL FAGOT -
box
– VINTAGES –
A Vintage Experience
A vintage champagne is blended from a single harvest year.
The quality of a vintage corresponds to a whole set of climatic factors which will determine the quality of the future champagne and its aging potential.

Experience a real flashback, all our vintages have at least 10 years of aging.
They come from a Chardonnay and Pinot Noir blend, they are signed "vintage of the Abbey".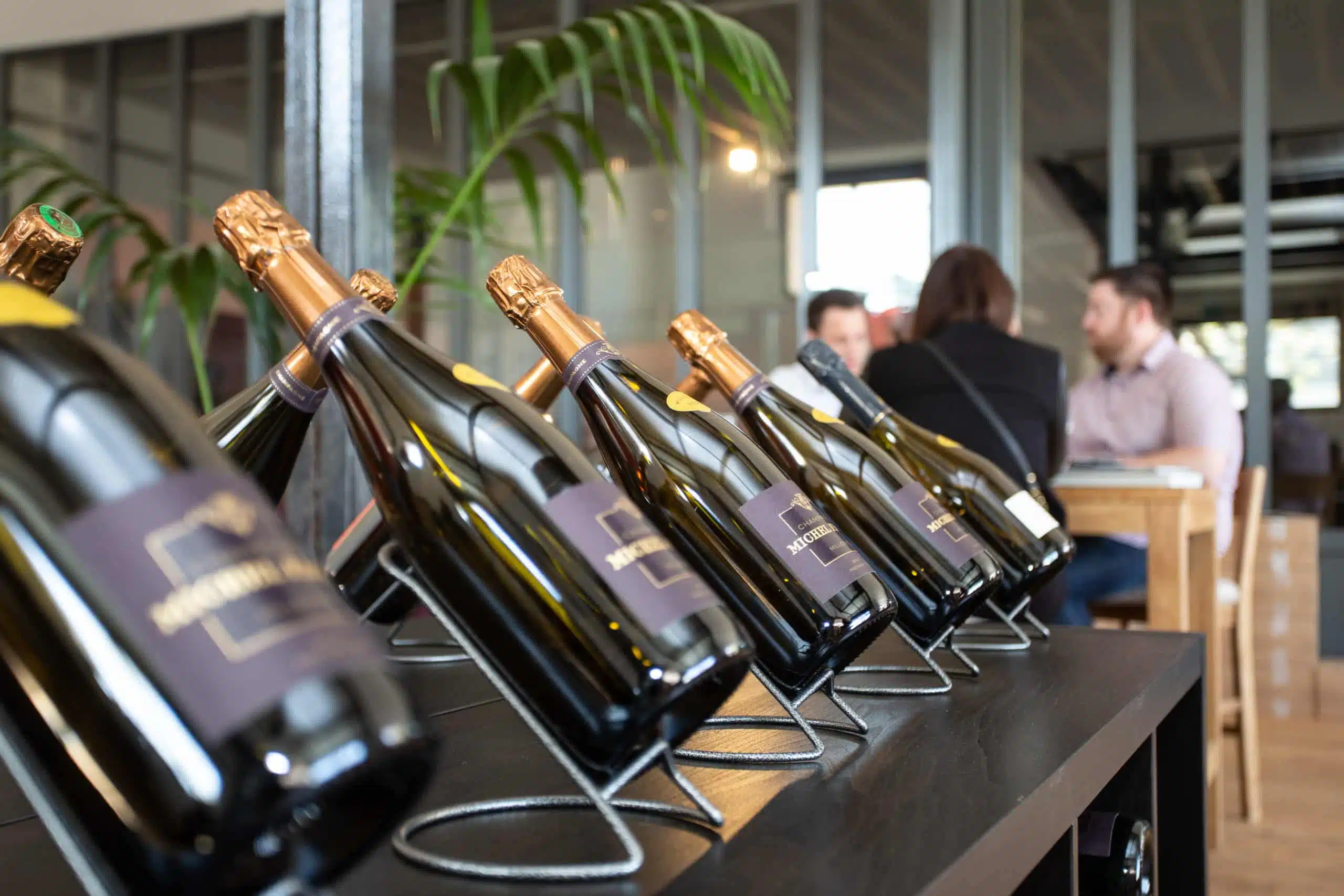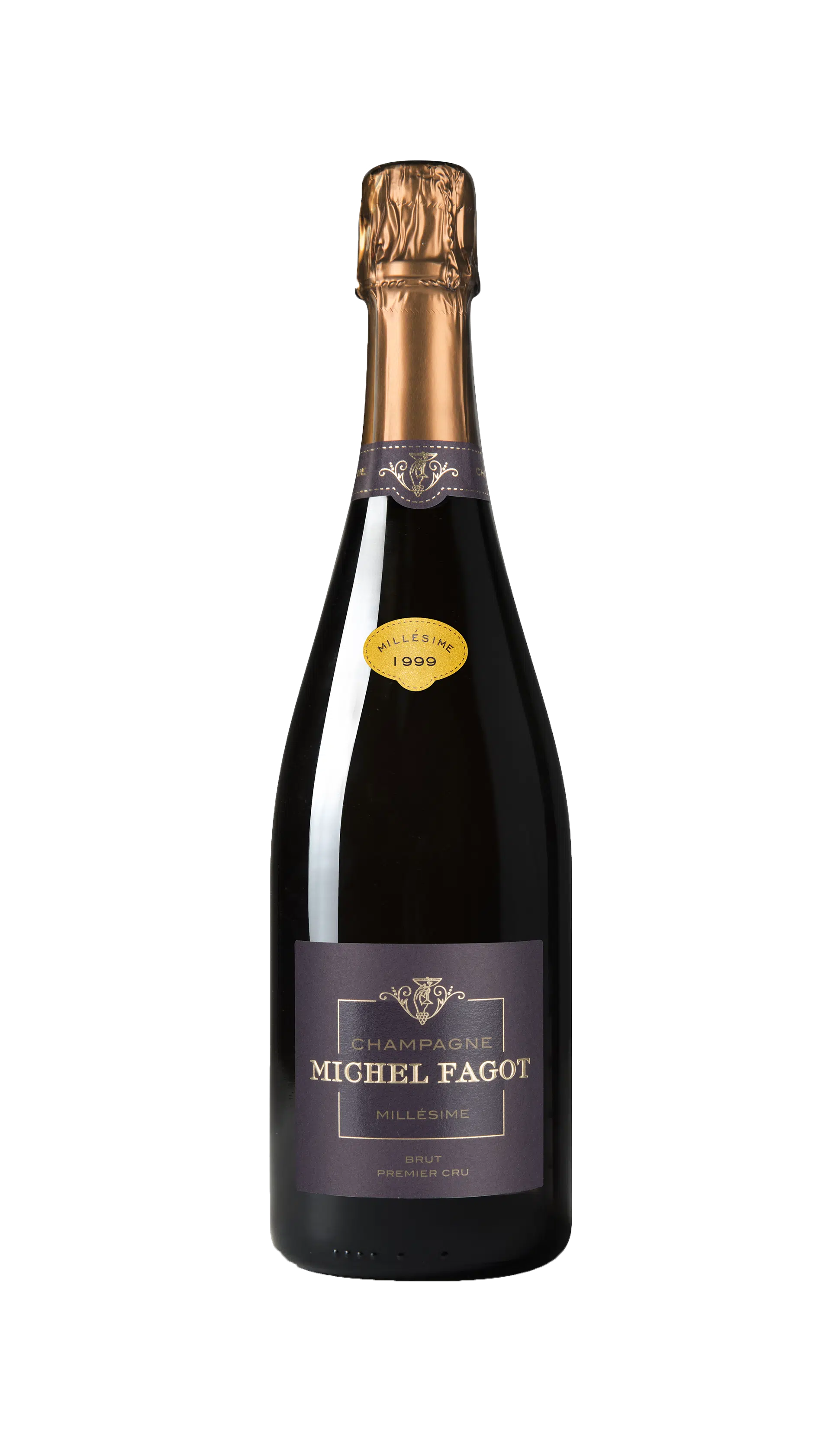 1999
A supple and pleasant vintage to taste.

After a mild winter, this year 1999 showed higher than normal temperatures and precipitation. This allowed the vines to grow quickly but regularly. July and August were hot, allowing the September 15 harvest to begin with healthy grapes and a balance between sugar concentration and acidity.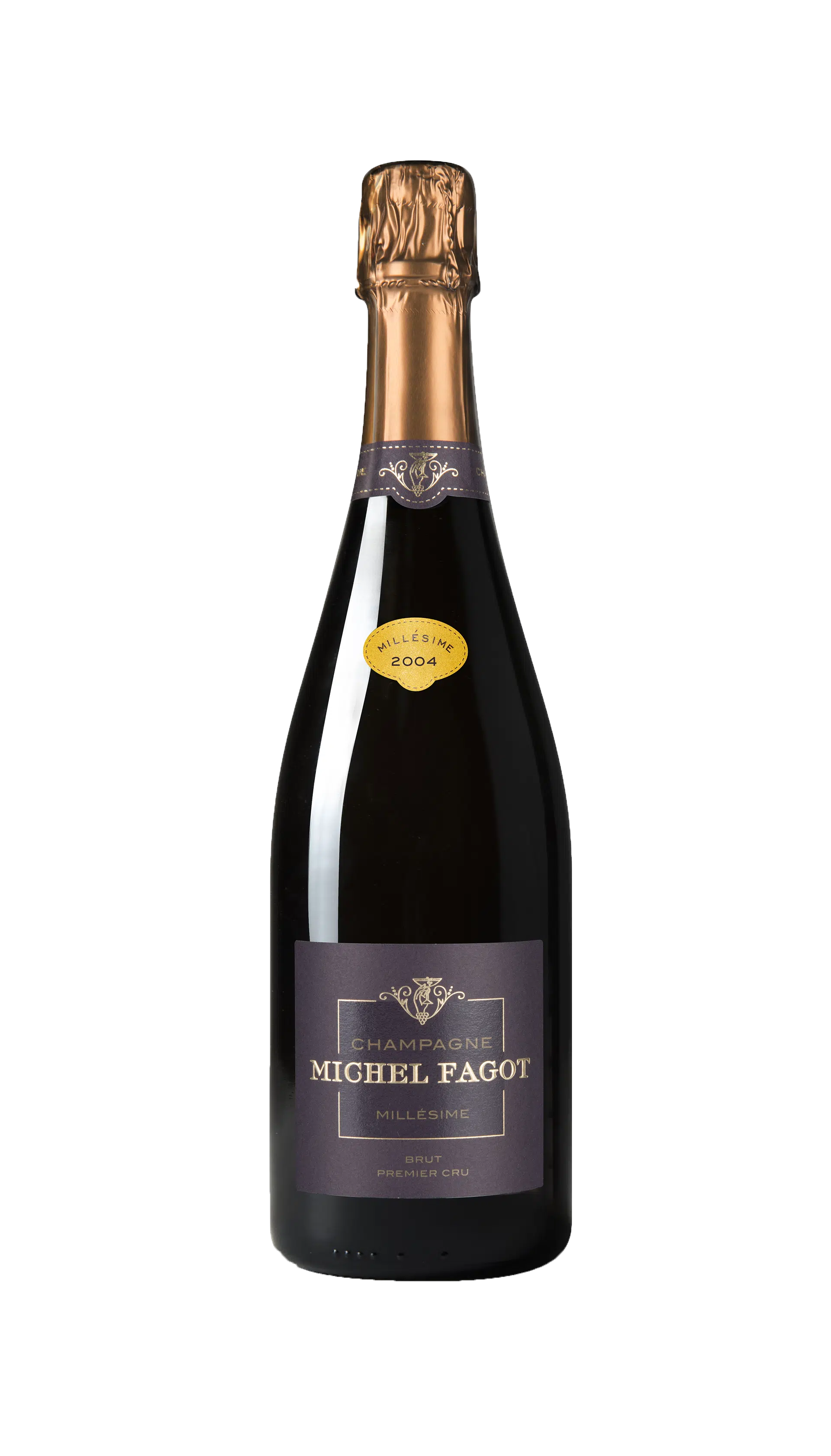 2004
Exceptional vintage combining fruit and acidity.

Following a drought and weak precipitation in winters 2003 until spring 2004. These conditions resulted in low water levels underground, which favored ripening. A wet and cool start to August, which turned to sunny again, allowed the berries to ripen and the sugar concentration to increase. Cool nights and little precipitation in September provided ideal weather conditions for the 2004 harvest.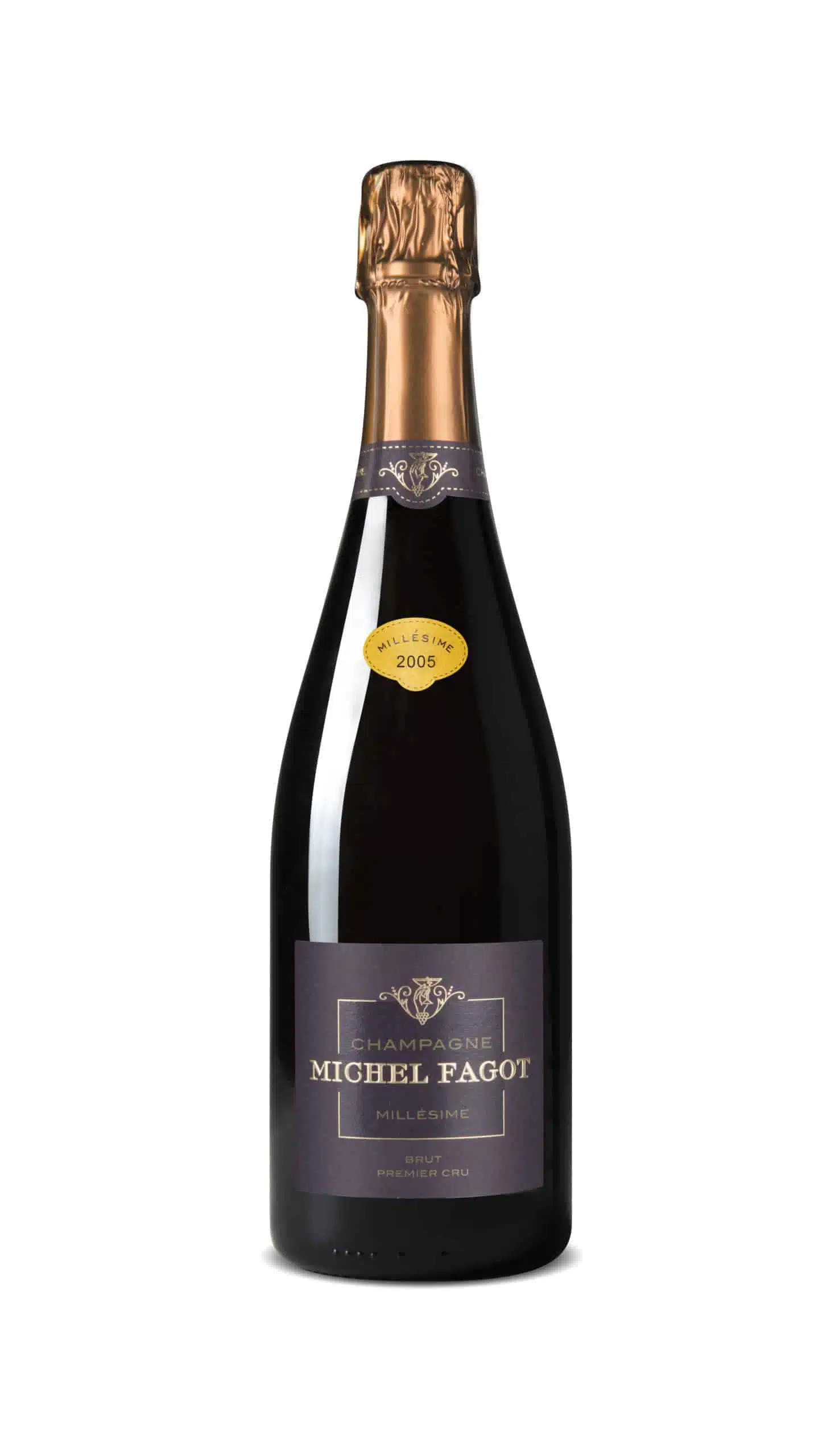 2005
Excellence between acidity and fruitiness

After a cold, dry winter, temperatures and moderate rainfall from April to June supported good growth. A fairly hot and humid July, followed by a dry but cooler than usual August. These conditions allowed healthy and stable development of the vines which was followed by a warm period, which led to accelerated ripening. The harvest in September took place under ideal conditions with sunny days and cool nights.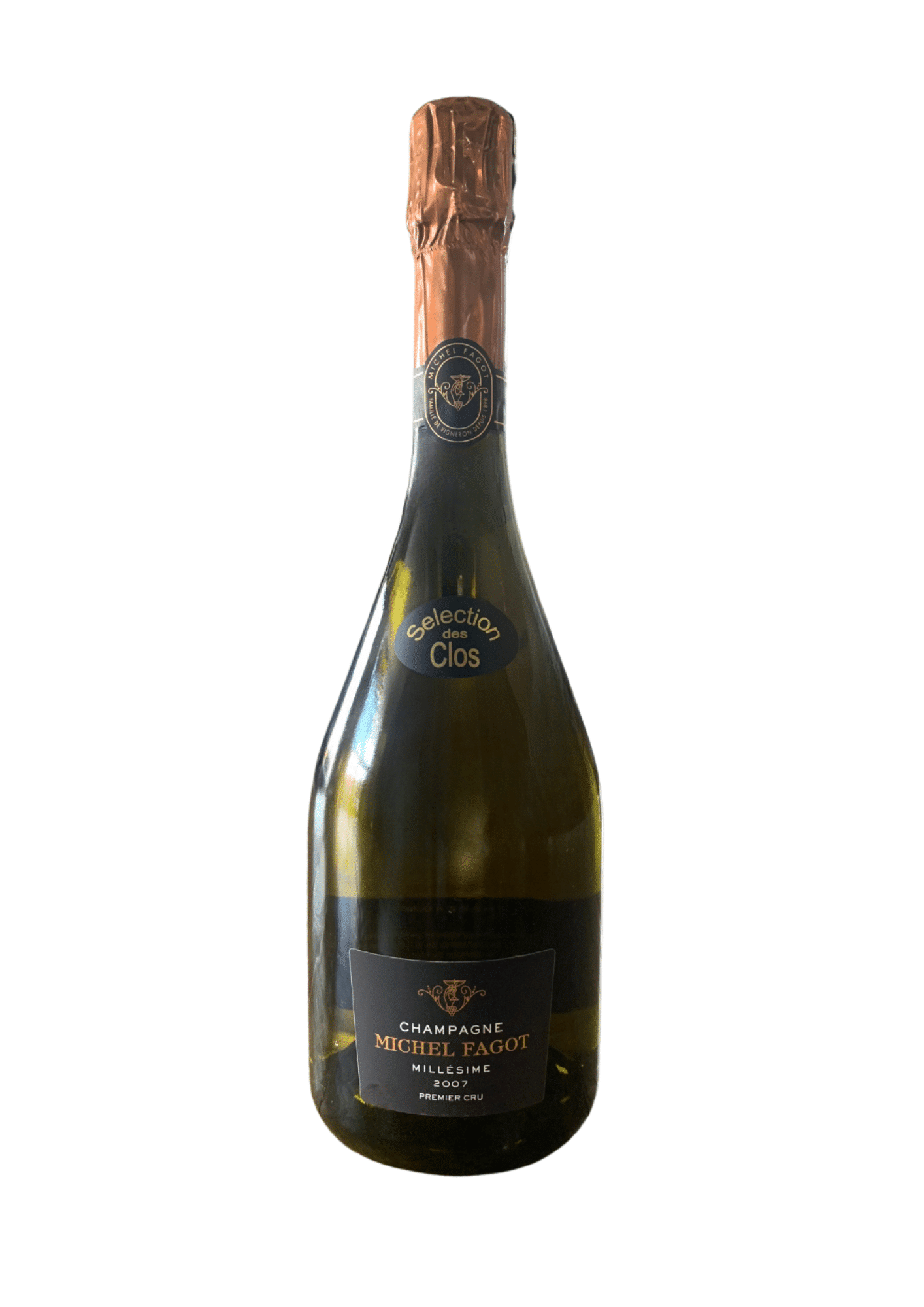 SÉLECTION DES CLOS 2007
A wine of excellence that reflects the essence of its terroir.
The year 2007 began with an exceptionally mild winter followed by a summer spring. The harvest was early and began at the end of August offering a generous harvest, grapes of good maturity and high quality.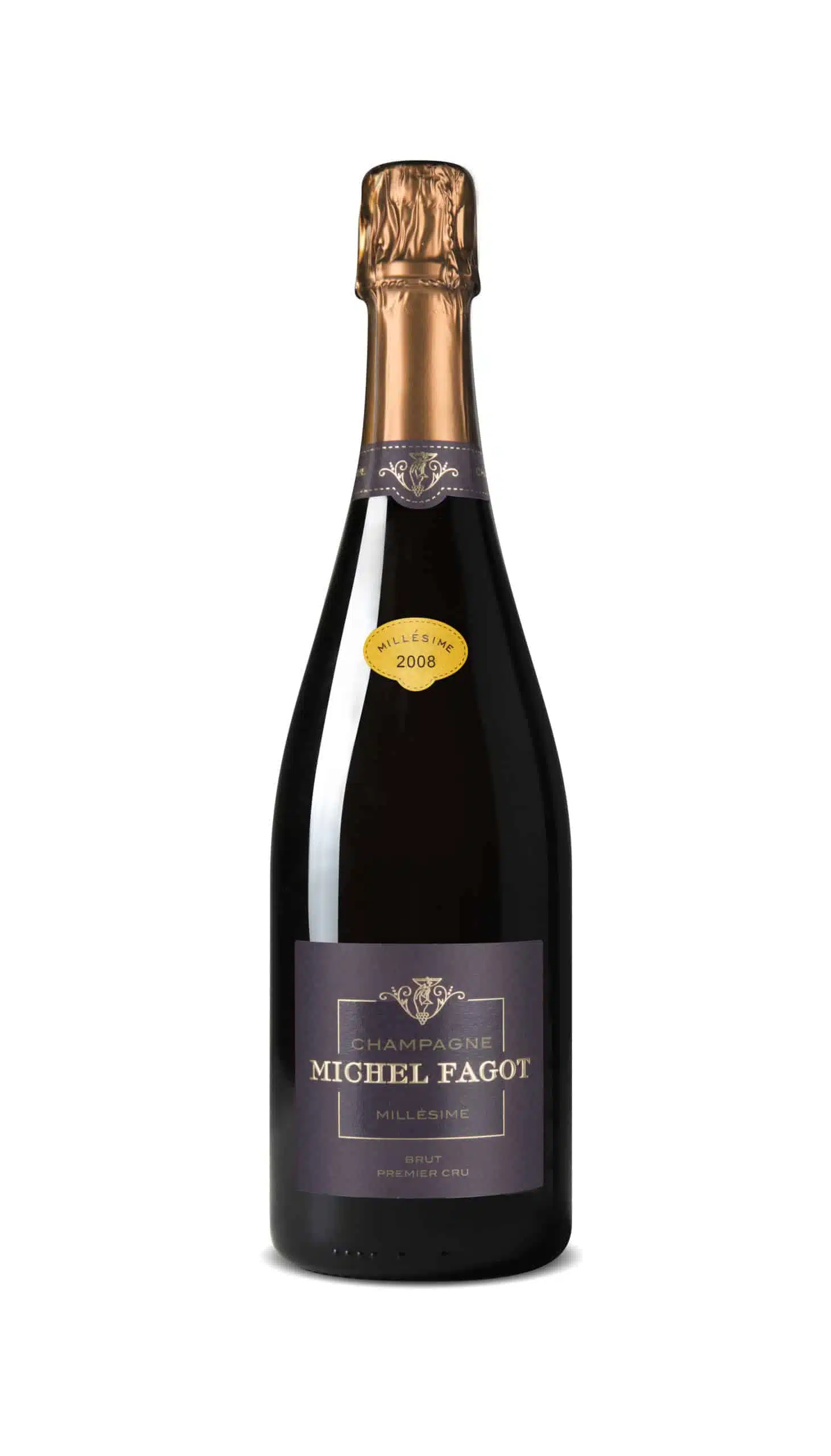 2008
A fruity, powerful vintage with sparkling acidity

After a cold winter and harsh temperatures, these temperatures held up into the spring which caused frost damage. But May was a hot month with satisfactory flowering. August was overcast and cool, the harvest took place in mid-September, the health of the grapes is perfect. Something special: powerful fruit and sparkling acidity.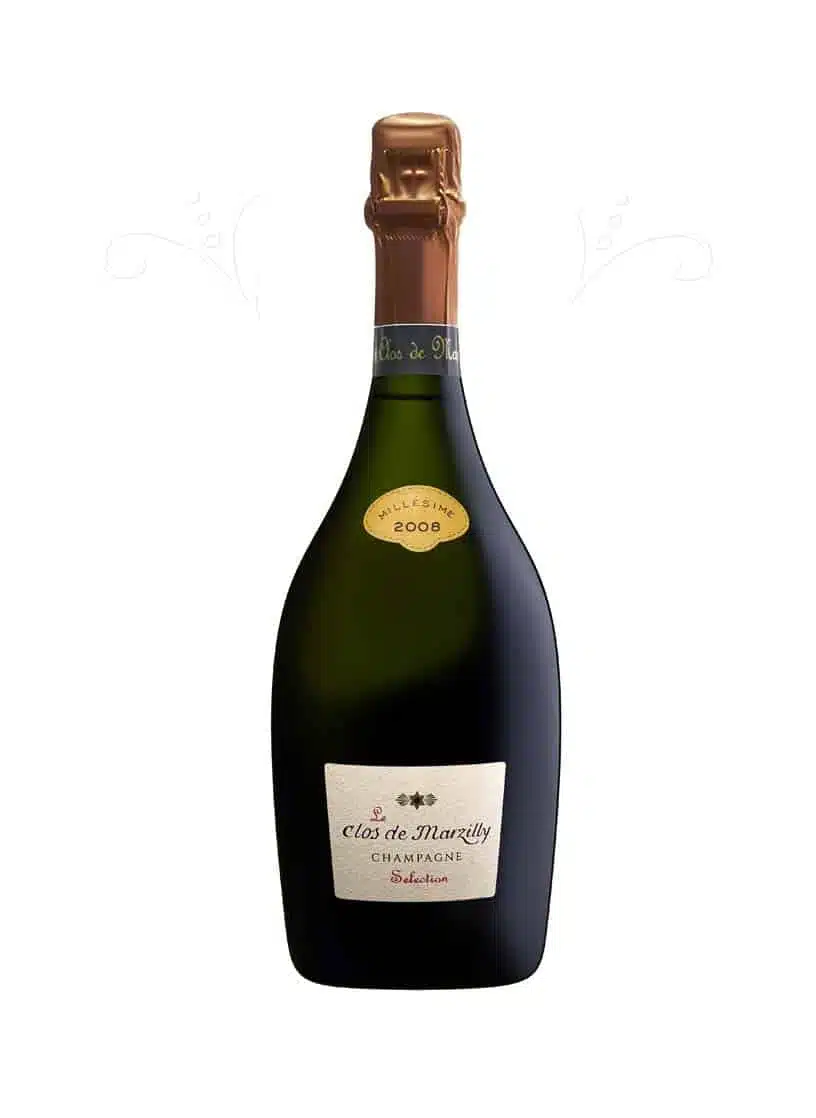 LE CLOS DE MARZILLY 2008
Freshness and delicacy

Clos de Marzilly is made from a single grape variety, Meunier. A true flavor signature, this is a gourmet and fresh Champagne, full of nuances. Mature wine, the perfect accompaniment to a carpaccio of Saint-Jacques in truffle oil, from old counties but also outside of the meal, for the pleasure of enjoying a great tasting moment.